Why Learn French?
The culture
France has a rich history and is well known for its artists and musicians. It is also the country of conviviality, of national and regional cuisines.
The geography
In France, you will find a great climate, in an extremely varied countryside, with beautiful medieval towns and bustling cities.
Things to do
In every season, the country offers a multitude of activities whether you like festivals, skiing, cycling, sea and lake bathing, canoeing or climbing. Or you can just choose to relax and soak up the atmosphere on the terrasse of a café.
Other parts of the world
What better way to make the most of all this than to converse with the people? French is the official language of France but also a major language in many other countries and regions such as Senegal, Quebec, Morocco, Switzerland, Tunisia or Luxembourg, to name but a few.
In many regions of the world, the inhabitants will truly appreciate your efforts to speak their language.
Learning French
Some people say French sounds romantic, intelligent or sexy. But we will let you make up your mind about this.
All we can say is that you will enjoy learning it at the Modern Language School and that you will make friends in the process.
Dom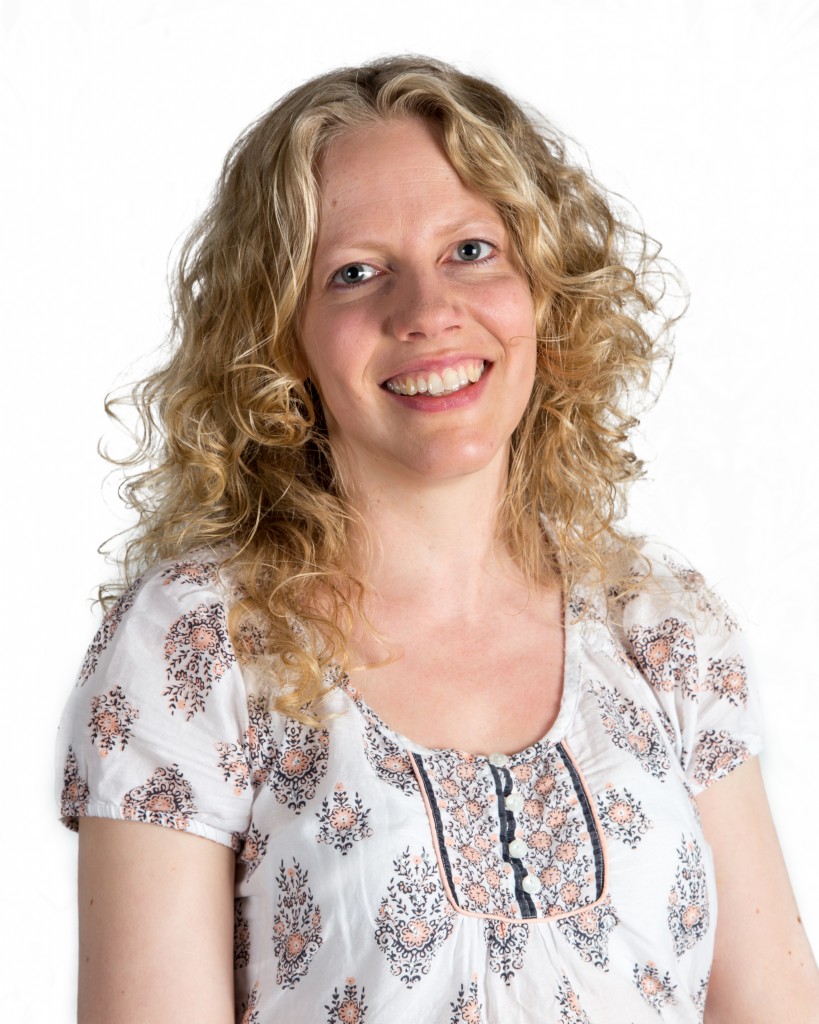 Nina
Gwen
Bienvenue à la Modern Language School.
My name is Dom(inique) Rebout. I grew up in the beautiful Poitou-Charentes region of France and have been living in Britain for many (many) years now.
I got my degree in French literature and language, medieval French and linguistics at the University of Poitiers.
I came over to Britain as an "assistante" in 2 high schools near Leeds. Then I started working for a workers' co-operative where I learnt a lot about business.
Twenty five years later, I decided to start teaching French to adults.
After my Post-Graduate Certificate in Education with Huddersfield University, I taught French at Kirklees College (conversation, GCSE, Business French) for 9 years.
For my last 2 years at the college, I was also an Advanced Teaching and a Learning Coach, supporting my colleagues across the Adult Education provision.
On the 4th July 2011, I created, with Vicky and Lynne, the Modern Language School.
Our school now teaches French, German, Italian, Portuguese, Spanish and Japanese to many adults in the region. 
I love learning, teaching, languages, play acting, walking, eating and drinking, listening to French radio, holidays (in Britain, France and abroad) and humour.
Salut,
My name is Nina, originally from Southwest Germany, not too far from the French border, where I grew up.
I have a degree in Education with Psychology and English from the Technical University in Darmstadt.
I have been in the United Kingdom for over a decade and have always taught Beginners and Elementary French alongside German because I simply love the French language.
Arriving in the UK in 2006 I first worked as a German FLA (Foreign Language Assistant) in two schools in Doncaster and subsequently qualified to teach in secondary schools in 2008, but have since had two children and a career change. So I now work as a self-employed languages tutor and spend more time with my family. I joined the Modern Language School in autumn 2013 and really enjoy teaching and learning here.
I'm still studying advanced French with Dom and Beginners Italian which is great fun and a useful reminder of what it is like to sit on the other side of the classroom in the student's role.
Bonjour.
My name is Gwen Lejeune. I come from Lille in Northern France and have been living in Britain for about 20 years  now.
I obtained my degree in English at the University of Lille, and my Masters in French for Foreigners in Strasbourg, while doing my PGCE at Saint Martin College.
I worked as a French assistant in a secondary school in Doncaster  and I have been teaching in secondary schools mainly .
What I enjoy most:  teaching, languages, holidays to visit my relatives or to travel and see new places. I also enjoy  spending time with my family and friends.
Terms & Conditions
The school will not be held responsible for any loss or damage of property. The student must be responsible for their own property.
Fees must be paid in full to secure a booking. Places are offered on a first-come first-serve basis. No student will be permitted to start a course until fees have been paid in full.
Courses can only be cancelled by sending written notice to The Modern Language School. If this notice is received 14 days or more before the course is due to start, a refund of all monies paid will be made. If a student chooses to leave their course early for any reason (or cancel within 14 days of the course start date) then no refund will be made.
The Modern Language School reserves the right to modify a course if numbers are insufficient.
If The Modern Language School is obliged to cancel a course, The Modern Language School will notify students immediately, and offer an alternative course or a refund of all monies paid.
The Modern Language School shall not be liable for any loss, damage, injury, expense, delay or inconvenience suffered or incurred as a result of any circumstance outside the control of The Modern Language School. This includes lessons cancelled as a result of adverse weather conditions, or any other circumstances out of our control.
The Modern Language School liability in respect of any claims made shall not exceed the amount paid for tuition fees.
This agreement shall be governed by English Law and the parties hereto irrevocably submit to the exclusive jurisdiction of the English Courts in respect of any dispute or matter arising out of this agreement.